Welcome to the webshop of RC-Europe
We also have now the models from Jerry Bates in our assortment, including the plans.
Also the models from RCSturla, AerodromeRC, YKE Rustikus/Jeroen Weel and Bart Lammerse are in our assortment and soon some new models from well known developers.
As meanwhile told we are exclusive distributor for the Peter Goldsmith Designs models for EUROPE.We will start with the latest models of him, the Schweizer 1-26 and the brandnew Slingsby Skylark 1 type 37, Others will follow in August/September. Peter is a marvelous developer and pilot who made many models for well known companie(s) and for himself. he will often be invited at the bigger flight shows and events like Topgun, etc.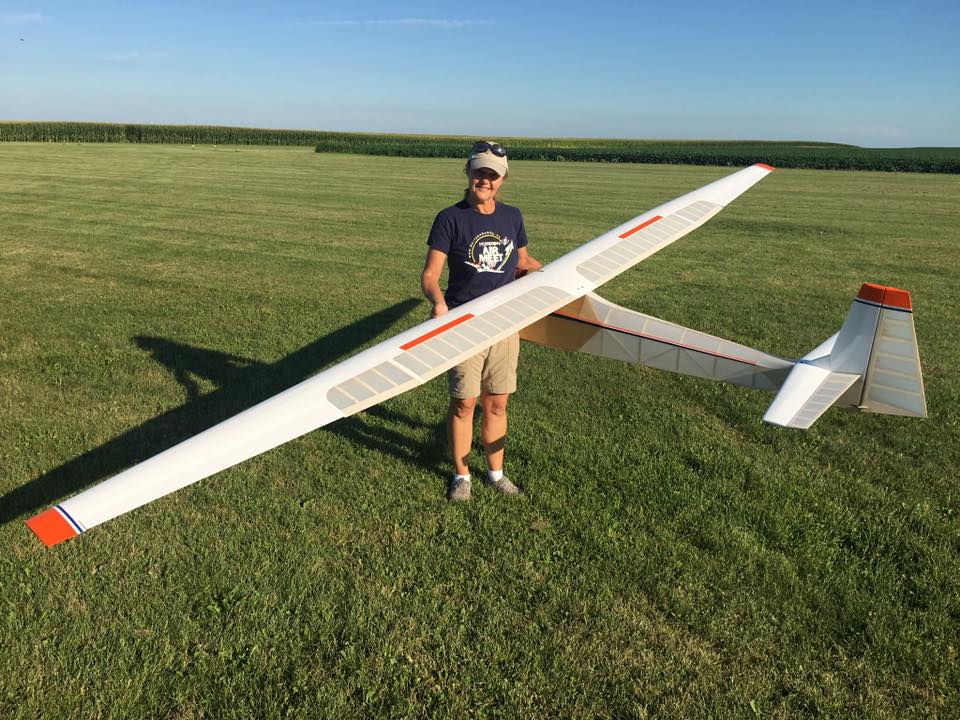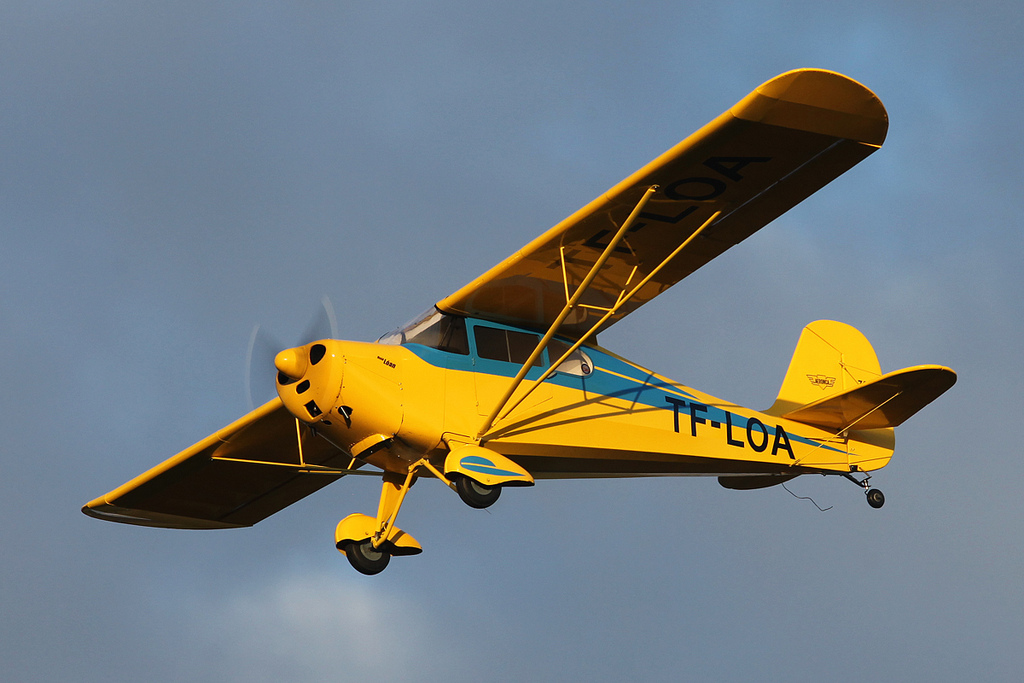 Wij zullen regelmatig een actie gaan houden voor 1 á 2 modellen per maand, hou hiervoor de site in de gaten.